Besides placenta, snail slime, the "IT" beauty world has been sparking up lately with the new ingredient from marijuana: Cannabis.
What is CBD?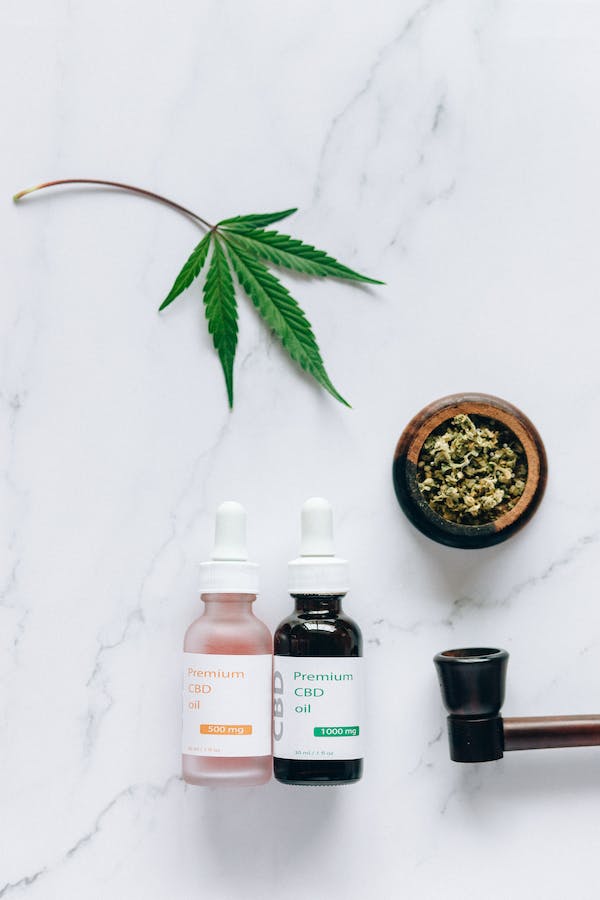 CBD is the new 'pot of gold' in the beauty industry
Cannabinoids, or CBD, are a chemical compound found in marijuana. Several studies have found skin care benefits of topical CBD, which doesn't have properties like THC (Tetrahydrocannabinol – psychoactive compound in marijuana).
How CBD works on your skin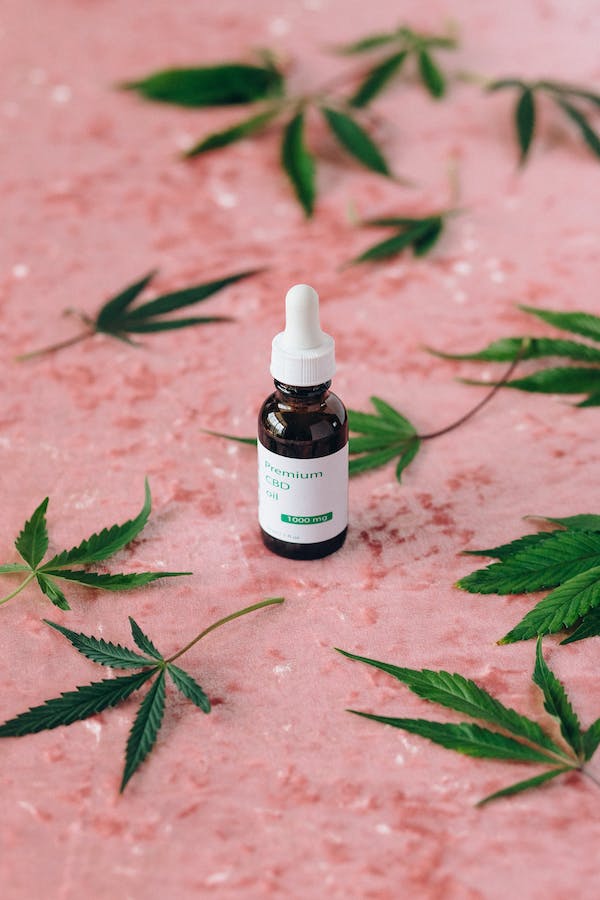 Studies have shown that CBD binds to a special set of receptors in the skin known as TRPV-1 receptors, where it can help feelings of heat, itch, and pain. As inflammation is the root cause of skin woes, from acne to rosacea, with its anti-inflammatory and antioxidant properties, CBD can potentially be helpful for fighting acne, give your skin a more youthful appearance.
Hempseed-based products are a great way to keep skin naturally moisturised
Dr. Jeanette Jacknin, a California-based dermatologist, shared at the American Academy of Dermatology (AAD) that using CBD oil for antiaging won't be like retinol (vitamin A) and CBD is just an extra thing to add to the mix as part of a skin care regimen. Unsaturated fatty acids help with moisturizing and CBD helps with inflammation.
Is it legal to use CBD beauty products?
CBD-based products are not explicitly illegal in any state; however, each state may vary in the conditions for using CBD products.
Most CBD products are safe to use but FDA can take action if it has information that an ingredient or cosmetic product is unsafe to consumers.
Under the FD&C Act, cosmetic products and ingredients are not subject to premarket approval by FDA, except for most color additives. Certain cosmetic ingredients are prohibited or restricted by regulation, but currently, that is not the case for any cannabis or cannabis-derived ingredients.
Besides, there are a lot of chemicals within cannabis, and our body has systems that regulate them. All of this comes into play when you slather the plant's extracts on your skin.
How to choose the right canna-beauty product
"Hempseed-based products are a great way to keep skin naturally moisturised, thanks to the richness in omegas and beneficial oils. But hempseed oil doesn't contain phytocannabinoids so no comparison can be done with phytocannabinoid-rich products" says Martina della Vedova, the lead nutritionist at US health product company Natures Plus.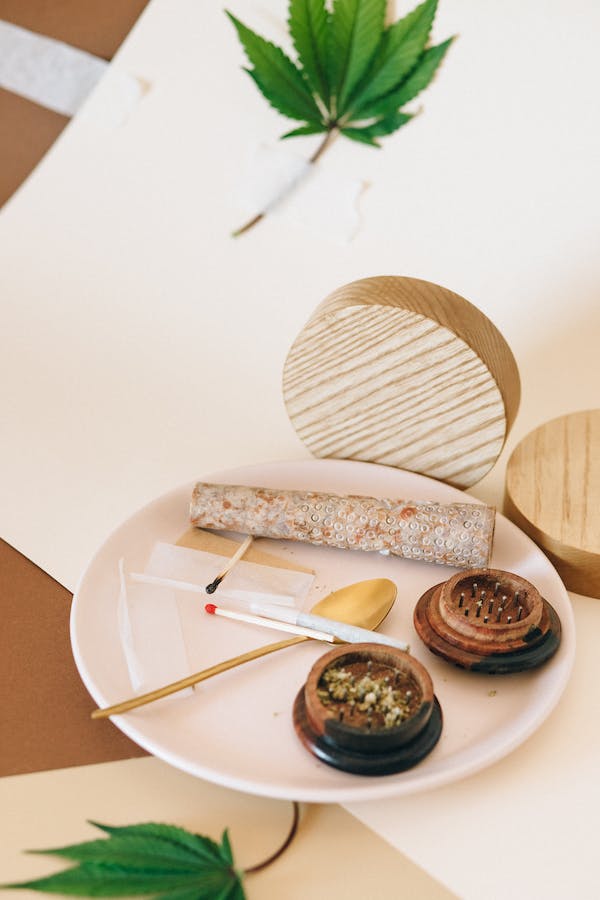 Not all cannabis derivatives possess the same qualities – and not all CBD products are created equally.
So how can you find the right cannabinoids beauty products? Follow these steps:
Know your skin type. Judge whether the skin is oily, dry, a combination of both or sensitive. You'll want to buy products specifically for that type.
Keep in mind any allergies you have. Read the ingredients of the skin products to avoid any issues.
Decide how much you can spend. The price of skin care products varies a lot between brands. You don't necessarily have to spend a lot to get good results. But do research and read more reviews about CBD products you're looking for a closer picture.
Talk with a skincare expert. If you have specific skin issues and aren't sure how best to help them, talk to a dermatologist.
Image credits:
https://unsplash.com/photos/7hqY-hoV1vI
https://unsplash.com/photos/2GQqFRVLaQM
https://hellobacsi.com/wp-content/uploads/2016/03/bi-quyet-chon-kem-duong-am-cho-da-kho-e1554364548444.png